About me

Energy Efficiency & Sustainability Consultant.

Practical environmentalist and avid penny pincher. Former electrician and electrical engineering student, who worked for leading utility providers.

On a journey to help people and businesses make more informed decisions about their energy usage, appliance choices and sustainability strategies.

Did you know over 19,000,000,000 pounds of greenhouse gas emissions could be prevented from entering our atmosphere each year, if we (in the US alone) just used slightly more efficient washing machines?

I believe that practical incremental improvements in how we consume energy, can have long lasting benefits for our pockets and our environment.
Latest Blogs
Smarter decisions about your appliances can reduce your bills and impact on the environment.


Electricity Costs
See how much it costs to run your appliances, and what impact all appliances are having on the environment.


Energy Saving Tips
Reduce your electricity bills while reducing your carbon footprint.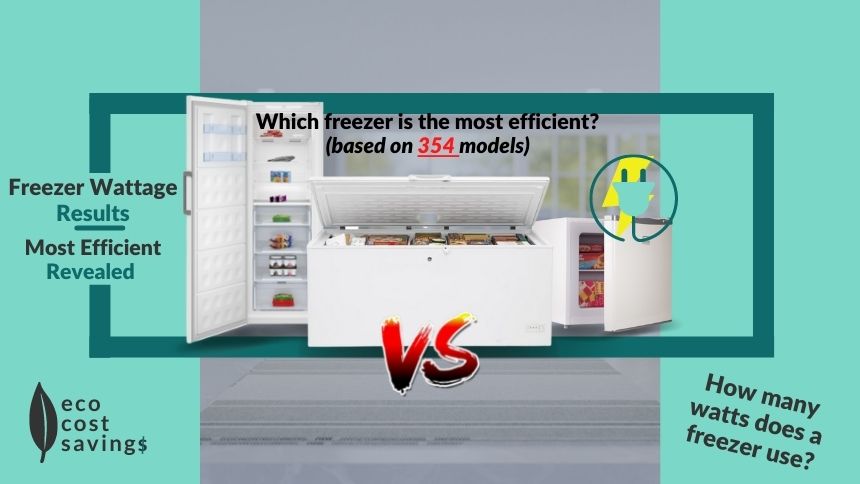 How many watts does a freezer use? Find out here, by type & brand, based on 354 models. Get a shortlist of energy efficient freezers & see which freezer is the most efficient on the market.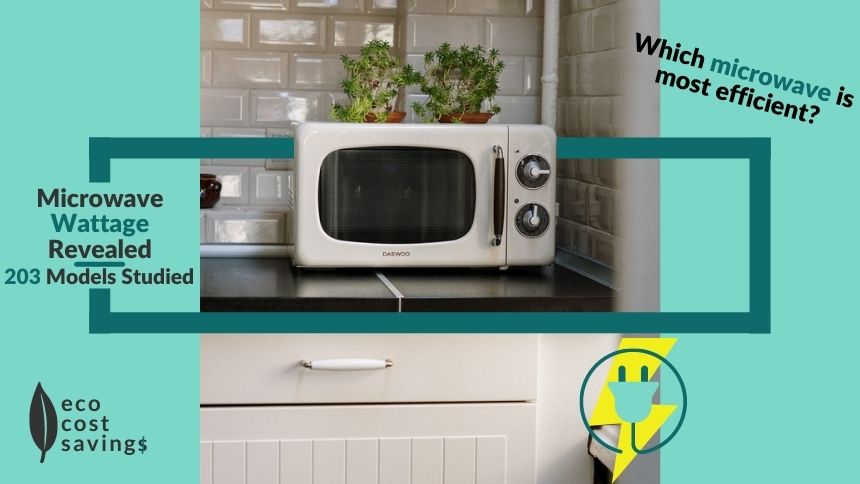 How many watts does a microwave use? (It's not as obvious as you might think) Find out here. See the most energy efficient microwave based on 203 models and use this microwave wattage conversion calculator.